The filloa's historical origin goes back, according to the first references, to Imperial Rome. At that time, filloas, which were then called phyllon, were made in the legionaries' camps. The latter is a Greek word, which means that the filloa might also have been known in Greece.
The basic recipe, which down through the centuries would result in a Galician variation of the original, had two main ingredients: flour and water. Back then other products, such as honey, spices, or eggs, were also added. The preparation of this Roman filloa spread as a tradition among Christians, becoming known in the Europe of that time.
Later, the preparation of this product would reach Galicia when the Central European Celts invaded the region. The Celtic people knew the recipe since they used stones to cook different types of meat and other foods.
This tradition of preparing filloas gradually became part of the Galician culture's traditional cuisine. Even so, this product was considered, at least up until the mid-century, a meal or dessert that was usually made by poor people. However, it has now become established as one of the best symbols of Galician cuisine, being suitable both for eating on its own or with traditional fillings, as well as art of more innovative preparations of the nouvelle cuisine.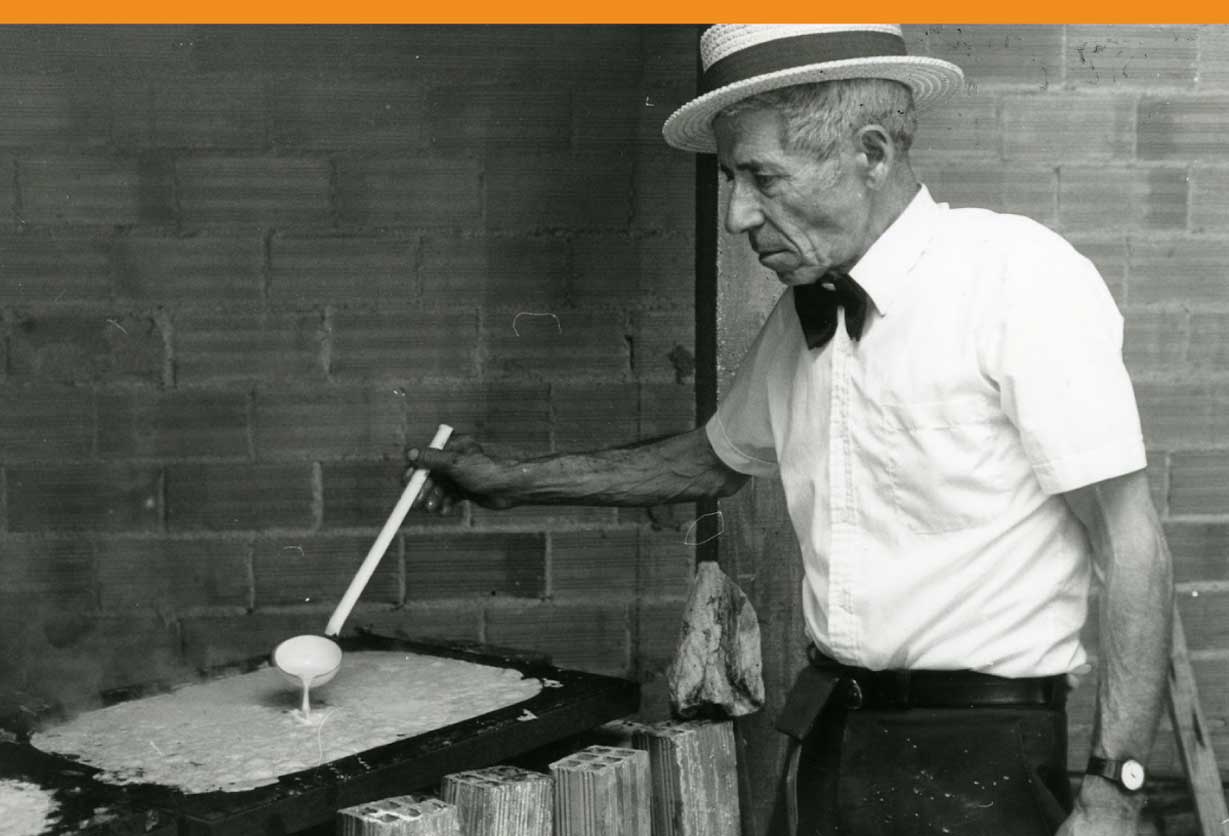 This wisdom that accumulated over time gave rise to the Lestedo filloa's present-day recipe. The ideal combination of ingredients and meticulous preparation make it an outstanding delicacy.